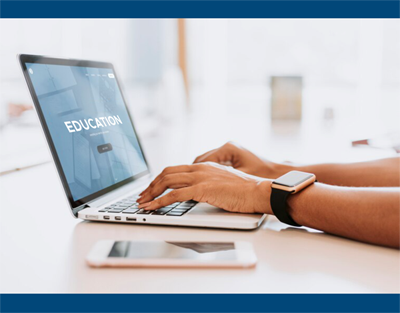 About Us
The Education sector in India is estimated at US$ 125 billion, with the Ed-Tech market poised to be valued at US$ 4 Billion by 2025. Such a huge growth needs really capable platforms to cater to all the stakeholders involved. This is where Time2Grow Media comes into the picture. Time2Grow Media seeks to become India's largest and most preferred media platform for everything related to the Education sector.
We pride ourselves in being able to provide an excellent platform for all stakeholders for discussions and deliberations, and for bringing about a change in the world of education. Be it Exhibitions, Conferences, Webinars, Training, Consultancy or Events, Time2Grow will be your first-choice platform, always.
Registered under MSME, Govt. of India, Time2Grow Media is an ISO certified company that has been formed by a group of School Principals with a single minded approach for creating such a platform that would be a one-stop solution for all Education-related activities in India and abroad.
The people associated with the Time2Grow Media are School Leaders, Directors and highly experienced Professionals from the world of Education and Media. They strive to provide Time2Grow Media with a road map of evolution, endurance and excellence.
We work extensively with Educators, Administrators and other luminaries from the field of education, and work towards a socio-digital transformation with the help of training sessions, webinars, knowledge portals, educational events (physical, as well as virtual), award ceremonies, etc.