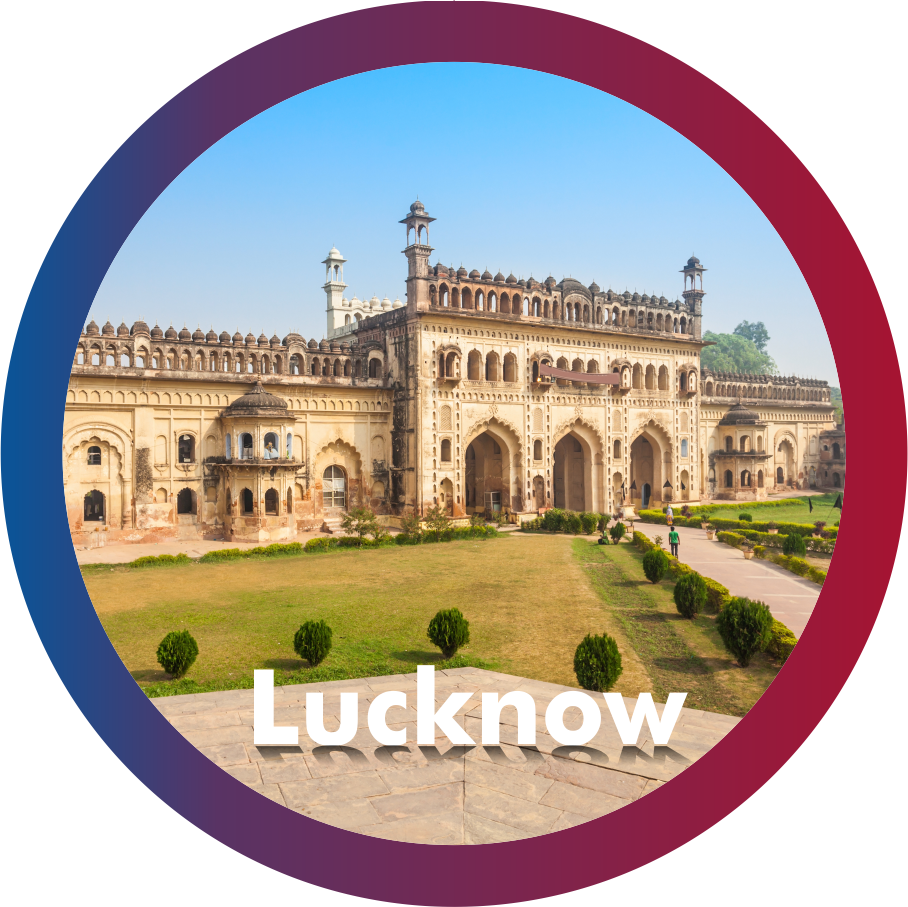 In our quest to transform India's future through education, and after the tremendous success of the previous editions of 'The Education Summit', Time2Grow Media is now ready with the next. We are excited to organize the 13th edition of 'The Education Summit' in the City of Nawabs - 'Lucknow'. This event will witness the congregation of the Who's Who from the world of education.

In this constantly evolving world, the Education sector too is experiencing a paradigm shift like never before. The role of innovation, leadership, and enhanced learning is very crucial when it comes to educate the learners of the 21st century.

"Learning and innovation go hand in hand. The arrogance of success is to think that what you did yesterday will be sufficient for tomorrow," reads a famous quote by US Physicist - William Pollard.

It means that we cannot rest on our laurels, and must keep evolving for a better tomorrow. To carry the same thought to the Education community, the theme of the 13th edition of 'The Education Summit' is – Innovation, Leadership & Learning: Transforming the Future of Education.

One of the major issues faced by the education sector today is the lack of right innovations, diminishing leadership qualities, and a general decline in the quest to learn. Though the spread of education has transformed drastically within a short span of time with the advent of technology, however the stakeholders are unable to find the answer to a simple question – "Who wants to get educated"? A difficult puzzle to solve indeed, but at least we can work on creating the right kind of environment that can facilitate the smooth imparting of Knowledge and Skills.

The summit will cover topics such as the significance of building leadership among students/teachers, the need of up-skilling teachers and making them tech-savvy, and introducing innovative techniques of learning & teaching in the classroom, among others.

The 13th edition of the summit presents an exciting opportunity to meet and network with educationists, decision makers, government dignitaries, policy makers, and other stakeholders, all under one roof. This all-encompassing platform will facilitate the exchange of knowledge and the sharing of great ideas & best practices, that would contribute in the growth and reshaping the future of Education.


---